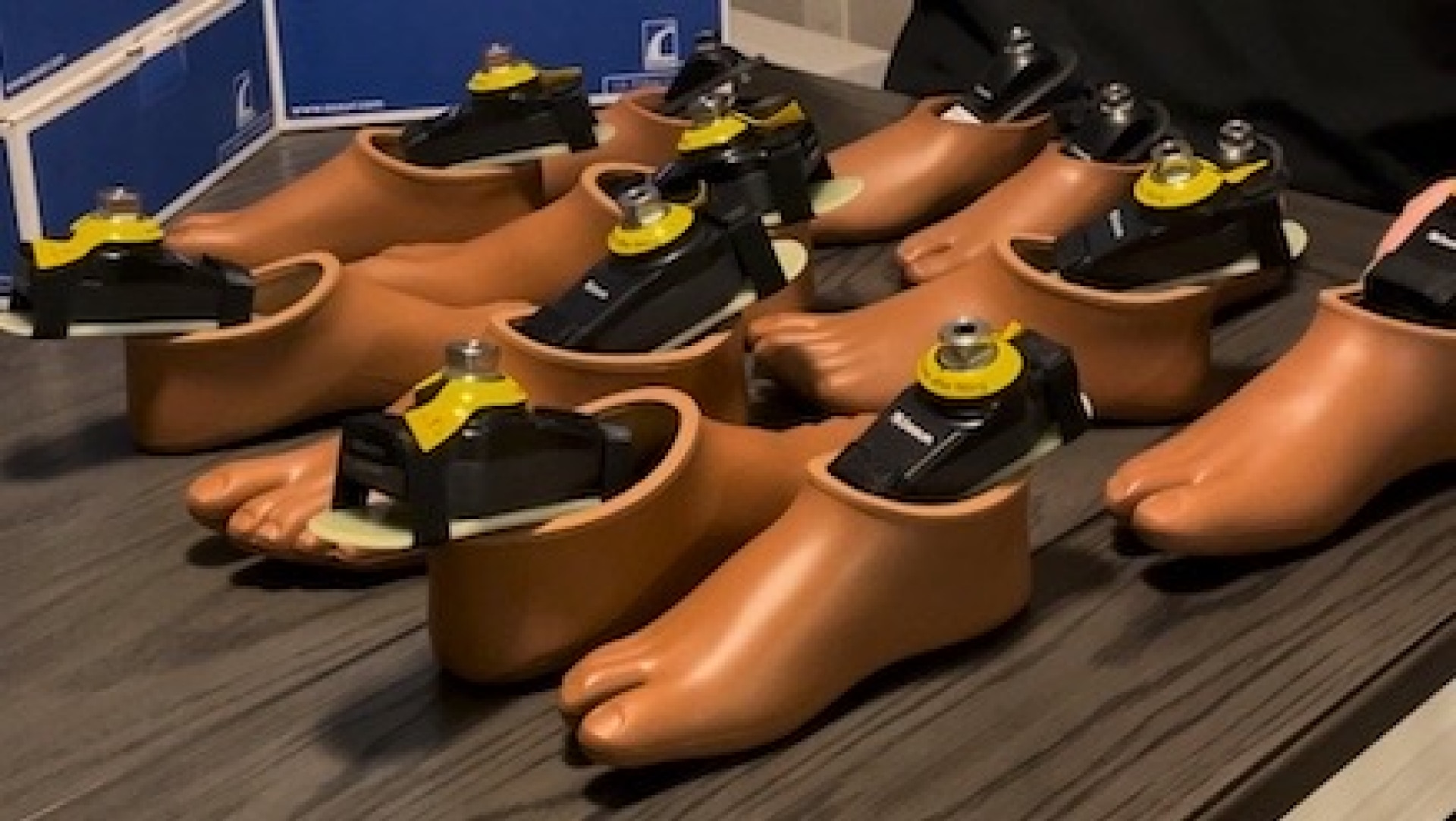 Send All Prosthetic Donations to:
Limb Kind Foundation Inc
105-40 Rockaway Blvd.
Ozone Park, NY 11417
Attn: Limb Donations
The Limb Kind Foundation relies heavily on prosthetic donations of new and slightly used Prosthetic componentry for international support. Here in the U.S., people with limb loss receive many prostheses in their lifetime as their body and residual limb change size and shape. Old prostheses sit in closets, when they can be recycled for a person with limb loss internationally. Donate your old prosthetic parts to be used on a prosthesis that the Limb Kind Foundation will use on a child with limb loss.
You may disassemble the prosthesis and keep the socket as we do not re-use a prosthetic socket. If you are not able to do so, please send the entire the prosthesis to us and we will disassemble.
Following parts are needed for donation:
Endoskeletal componentry (metal parts)
Gel Liners (Locking and Cushioned)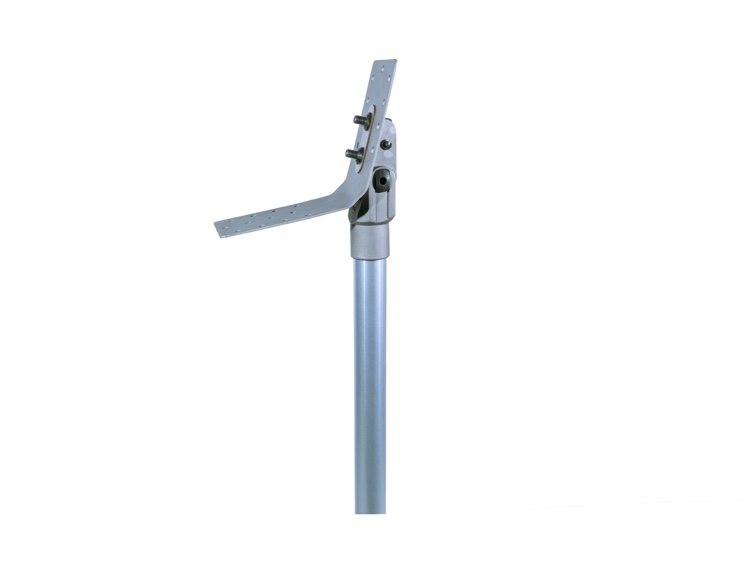 Upper Extremity Componentry (Hands, Elbows, Harness Systems)