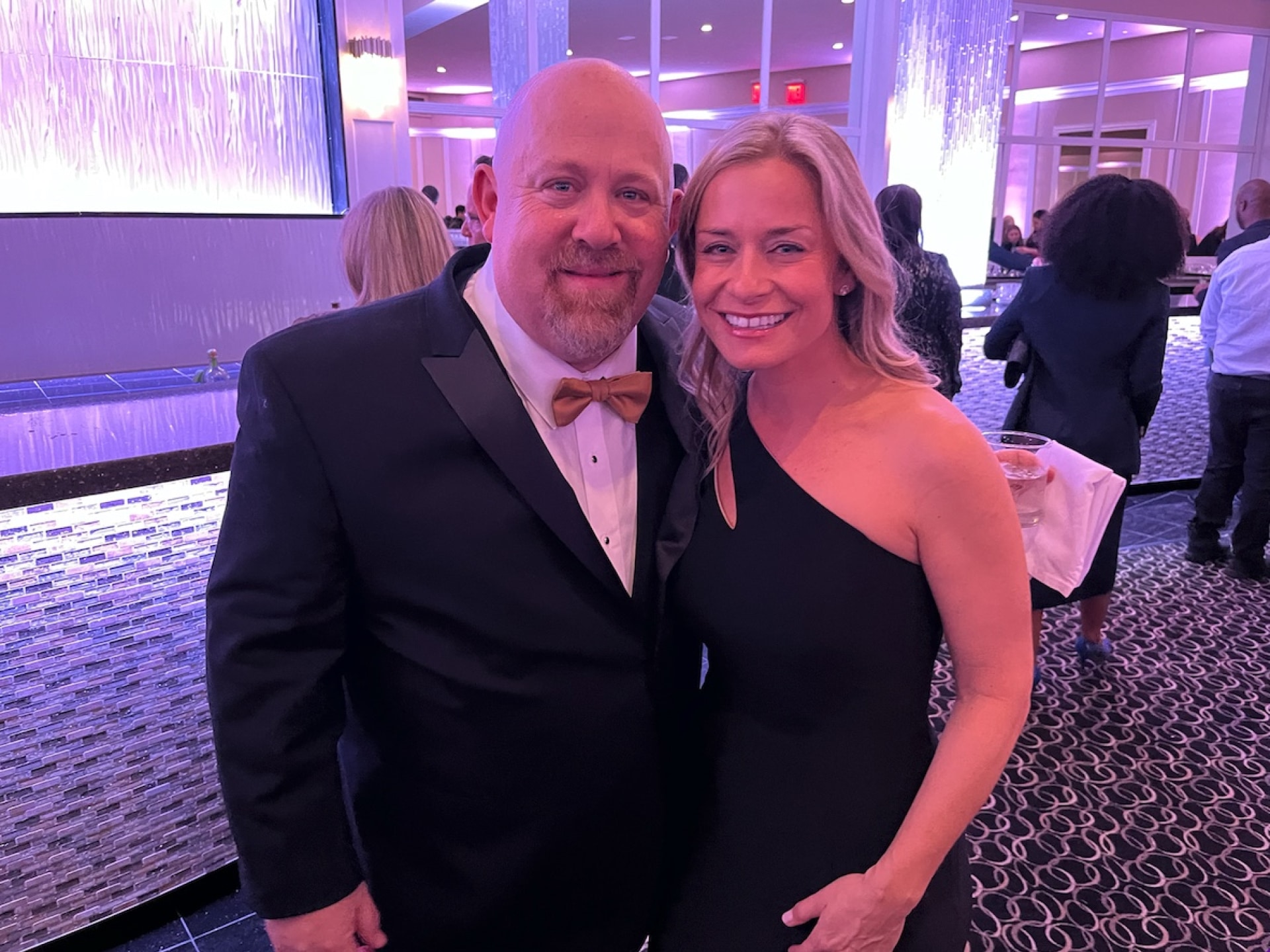 Robert Schulman
Executive Director / Founder
Robert Schulman, C.P. is a Certified Prosthetist who founded the Limb Kind Foundation in 2018 and serves as the organization's Executive Director.
Robert, a native Long Islander, graduated from SUNY University of Buffalo in June 1994 with a B.A. degree in Sociology. It was after graduation that Robert discovered the field of Prosthetics, and what would turn out to be his life's passion. He started out as a Prosthetic Technician at Allied Orthopedics in Brooklyn, NY, learning how to build and fabricate prosthetic limbs. Robert then went to prosthetic school at the Newington Certificate Program in Connecticut to accomplish his career goals in becoming a Prosthetist. After graduating Newington Certificate Program in 1997, Robert returned to Allied Orthopedics, and became a Certified Prosthetist. Robert has helped thousands of men, women, and children with limb loss, regain their independence after providing them with prosthetic limbs. In 2013, Robert discovered Camp No Limits, a camp program for children with limb loss and their families around the country. This is where Robert's desire to support children with limb loss truly began.
Robert first experienced the great need for prosthetic care internationally when a young boy named Joseph was brought to NYC by a non-profit organization called Living Water Children's Centre Fund. Joseph was in need of 3 prostheses, of which Robert made for him. Knowing the impact this made on Joseph's life and the difference had he not helped him resonated with Robert. Robert then visited Haiti after the earthquake of 2010 to make children with limb loss prostheses with LWCCF. He would return annually making multiple prostheses on every trip for children with limb loss in Haiti, wishing he could just do more.
The desire to make an even bigger impact on the lives of children with limb loss was evident and many people wanted to assist Robert in his mission. So in 2018, he formed the non-profit organization, the Limb Kind Foundation. Shortly thereafter, Limb Kind brought its first international team to Haiti and made almost 30 prostheses! Since then, Limb Kind has sent teams to Ethiopia, Philippines, Kenya, and Sri Lanka, helping many children with limb loss regain their mobility.