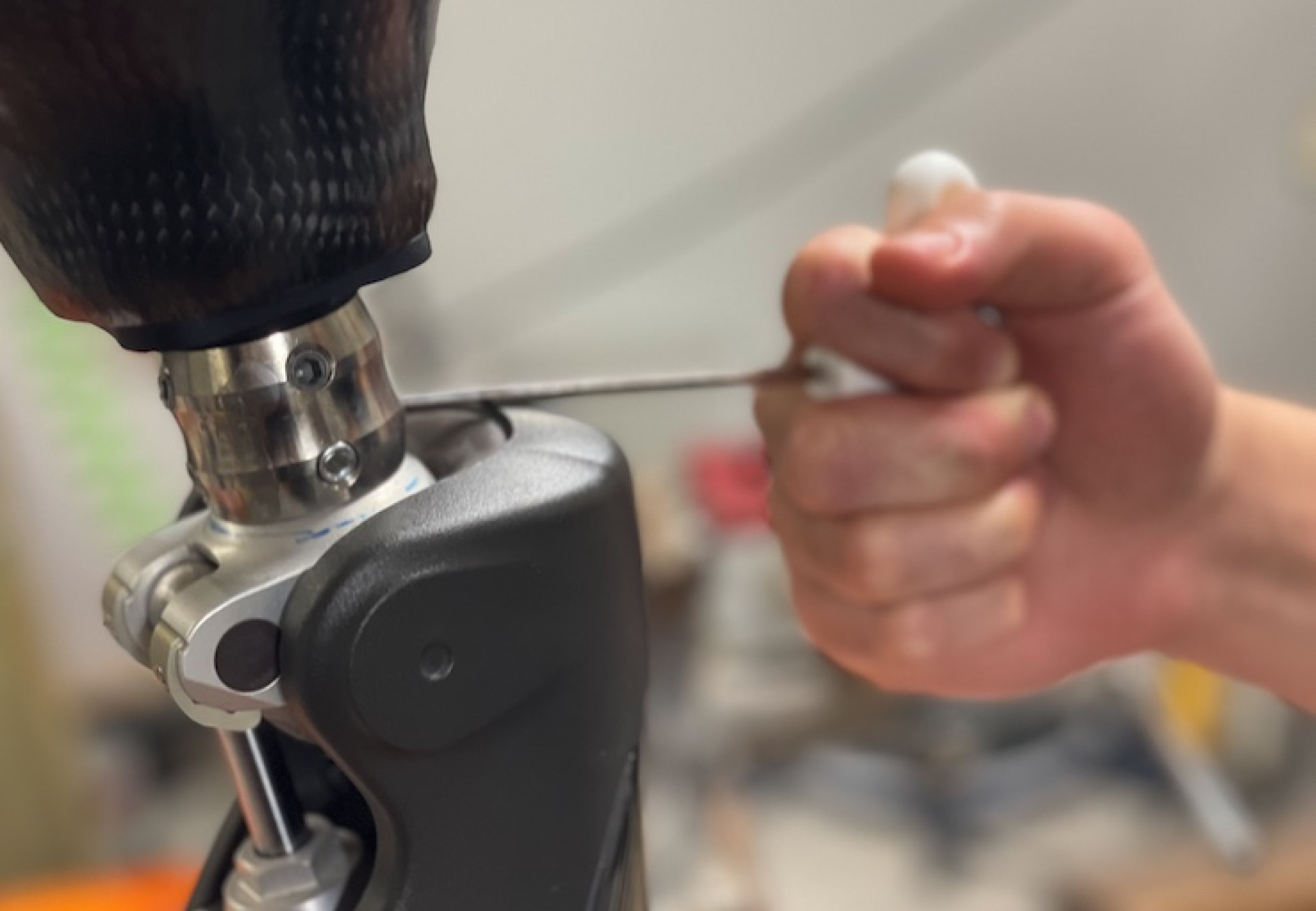 Limb Kind Prosthetic Center
Why Limb Kind?
Metropolitan New York's Premiere Prosthetic Center
Providing All Technologically Advanced Devices
Specialized Pediatric Prosthetic Division
Comprehensive Clinical Team Approach
Customized Sports Adaptations
We are easily accessible by:
Car
Bus (7 Bus)
Subway (A Train)
Airport (JFK Airport)
I feel very good Robert; I feel comfort from my new prosthetic leg. I really appreciate that you gave me back my life!
Rob Schulman and the team at Limb Kind were, and continue to be, an instrumental force in my recovery from a traumatic amputation. Rob has been with me every single step of my journey, and his knowledge, kindness, and encouragement have given me strength to continue in my experience of walking with an above the knee prosthesis. His prostheses are custom made and they make sure that every detail in making my socket is attended to. I'm very grateful that Limb Kind and Rob Schulman have come into my life!