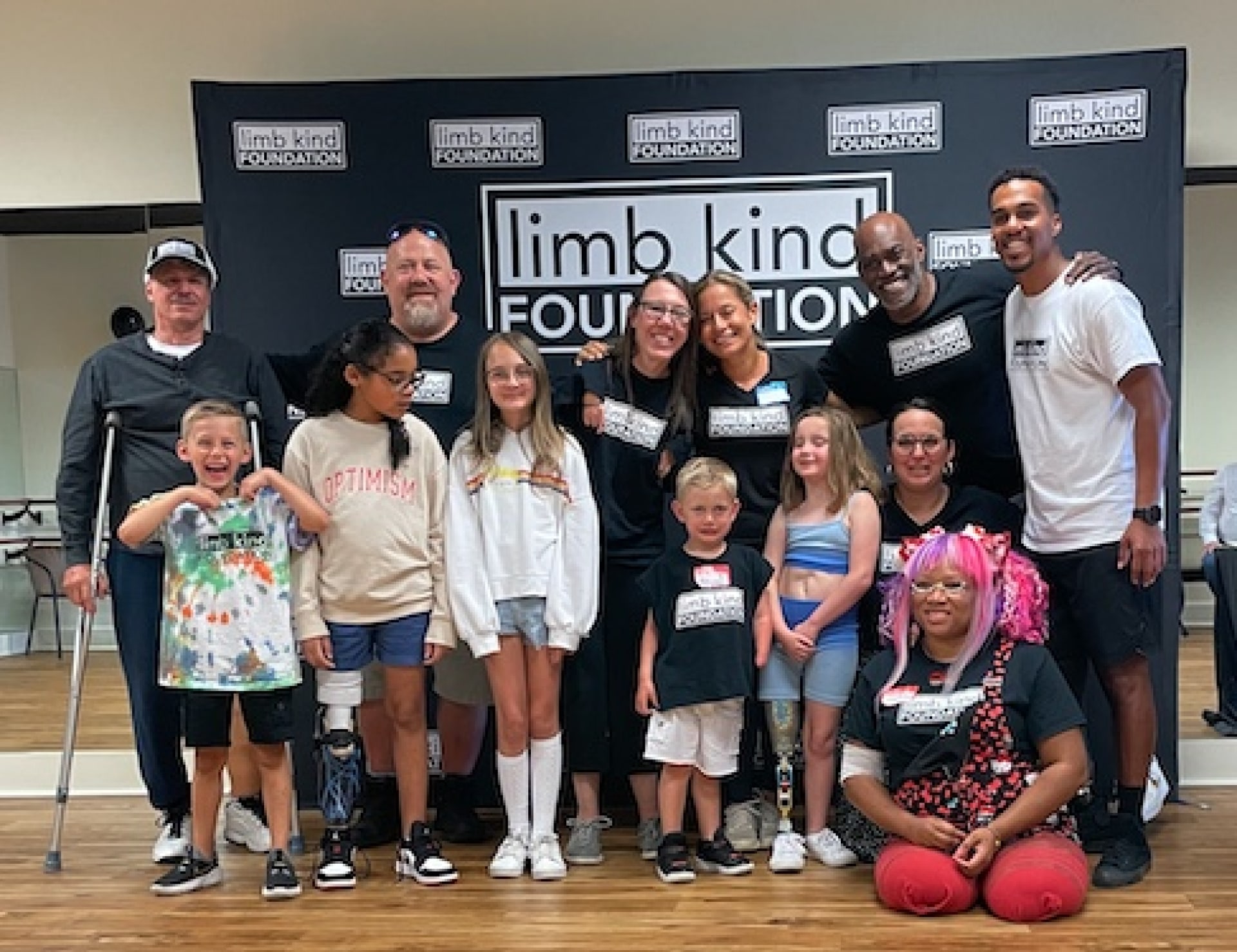 Children with limb loss in the NY Metropolitan area now have a group of peers to socialize with, support each other, and be inspired by other children just like them. Children of all ages are welcome to join us, have a blast, and be "Limb Kind"!
Our Youth Group has learned to surf with the "Surf For All" organization. Such an amazing day filled with fun, sun, and surf! By the end of the afternoon, everyone was surfing!
Another amazind Youth Group Event was the "Show Your Shine" Adaptive Runway Show. At the event, 25 children and adults with limb loss flew in from around the country to participate for this amazing day. There were so many smiles and confident faces walking the runway that day; can't wait to see next years "Show Your Shine" event!
Photo Credit: Bob Arkow