Children with limb loss should be seen and cared for by a Prosthetist who is knowledgable in prosthetic pediatric care. A child's prosthesis is not just a small version of an adults prosthesis. Here at Limb Kind we are aware of the issues, problems, and concerns that only children with limb loss encounter. Years of experience working with children has made Limb Kind the premiere facility for pediatric prosthetic care.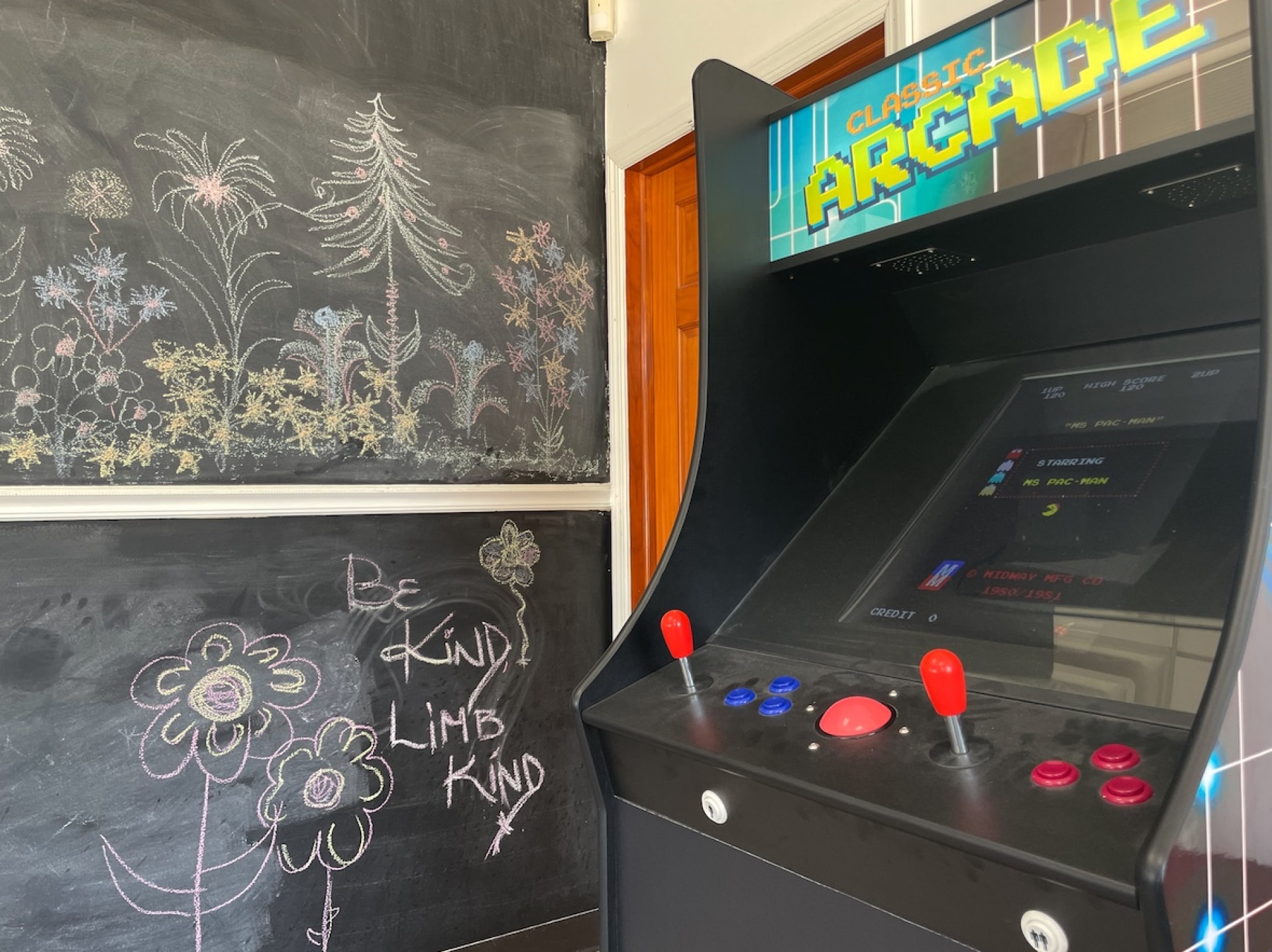 Limb Kind provides a fun environment for all; everyone will leave with a smile on their face.
Limb Kind uses all technologically advanced componentry built specifically for kids. We will formulate a comprehensive treatment plan, to accomodate the growth of the child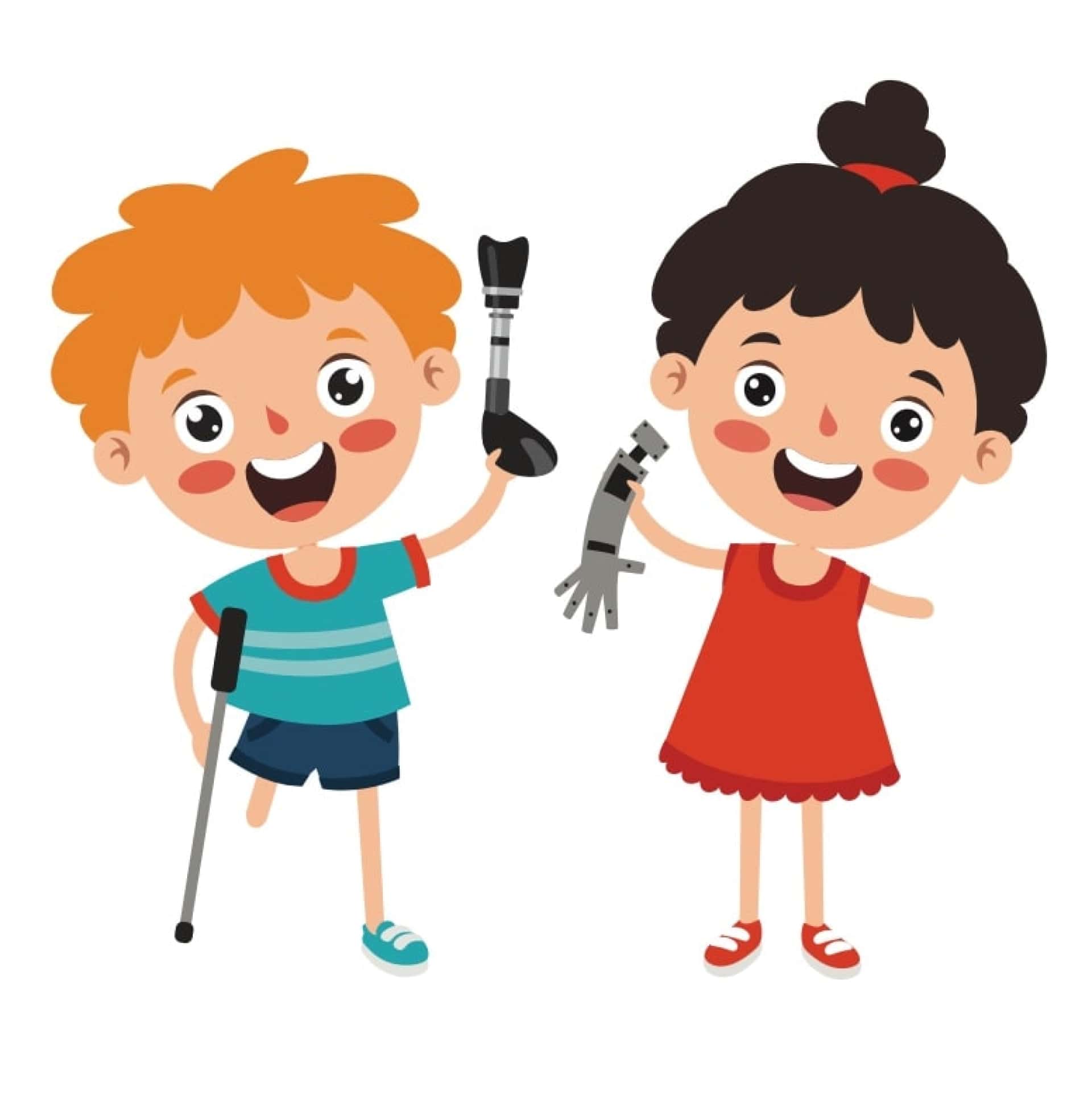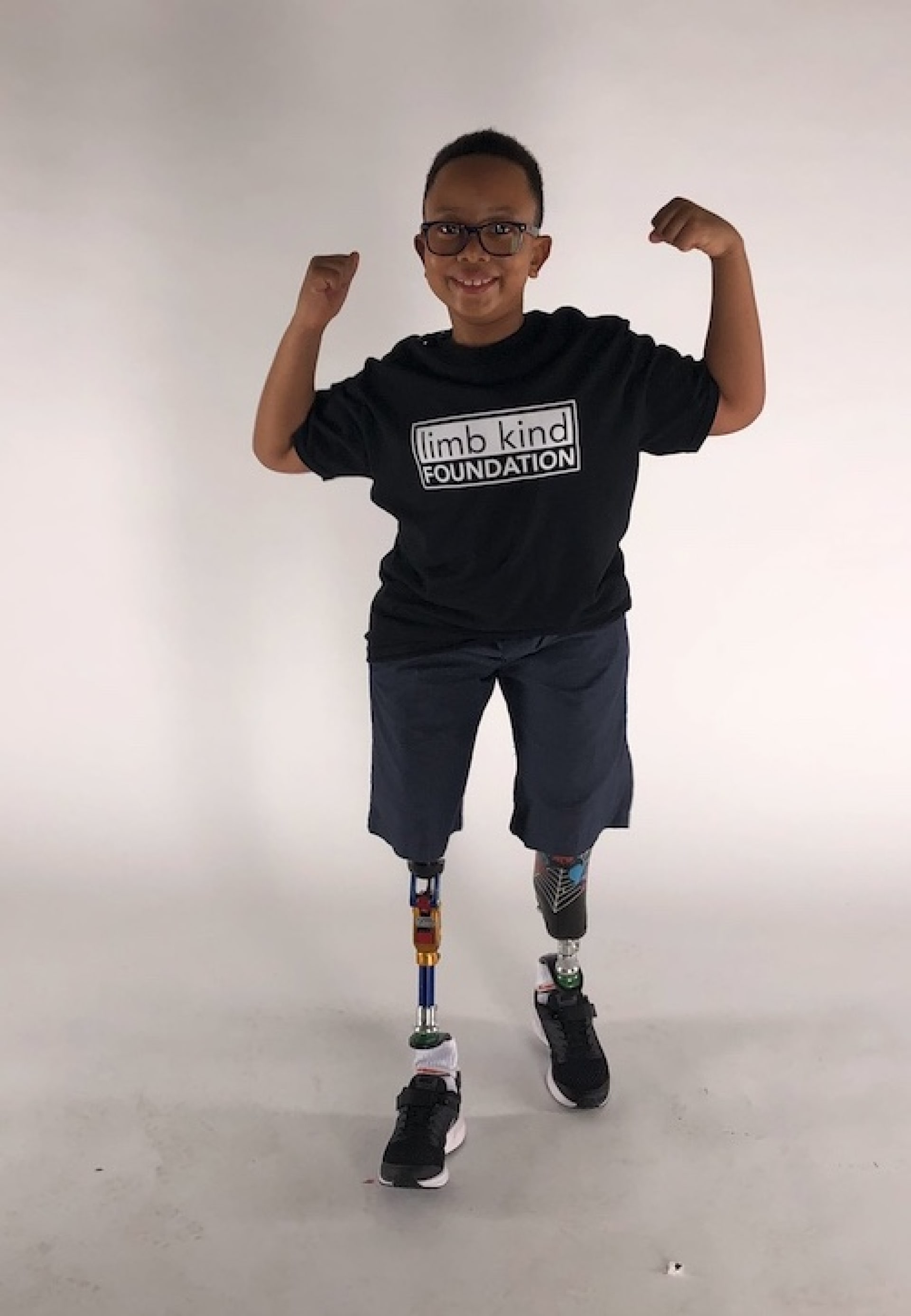 Limb Kind will be there for you and your child, every step of the way.