Limb Kind Prosthetic Center utilizes the utmost in technologically advanced materials and methodologies to get to the outcome discussed with the practitioner and patient.
Limb Kind Prosthetic Center looks at every patient as a unique person, that has their own needs, desires, and wants. All of these factors get taken into consideration when designing your care plan.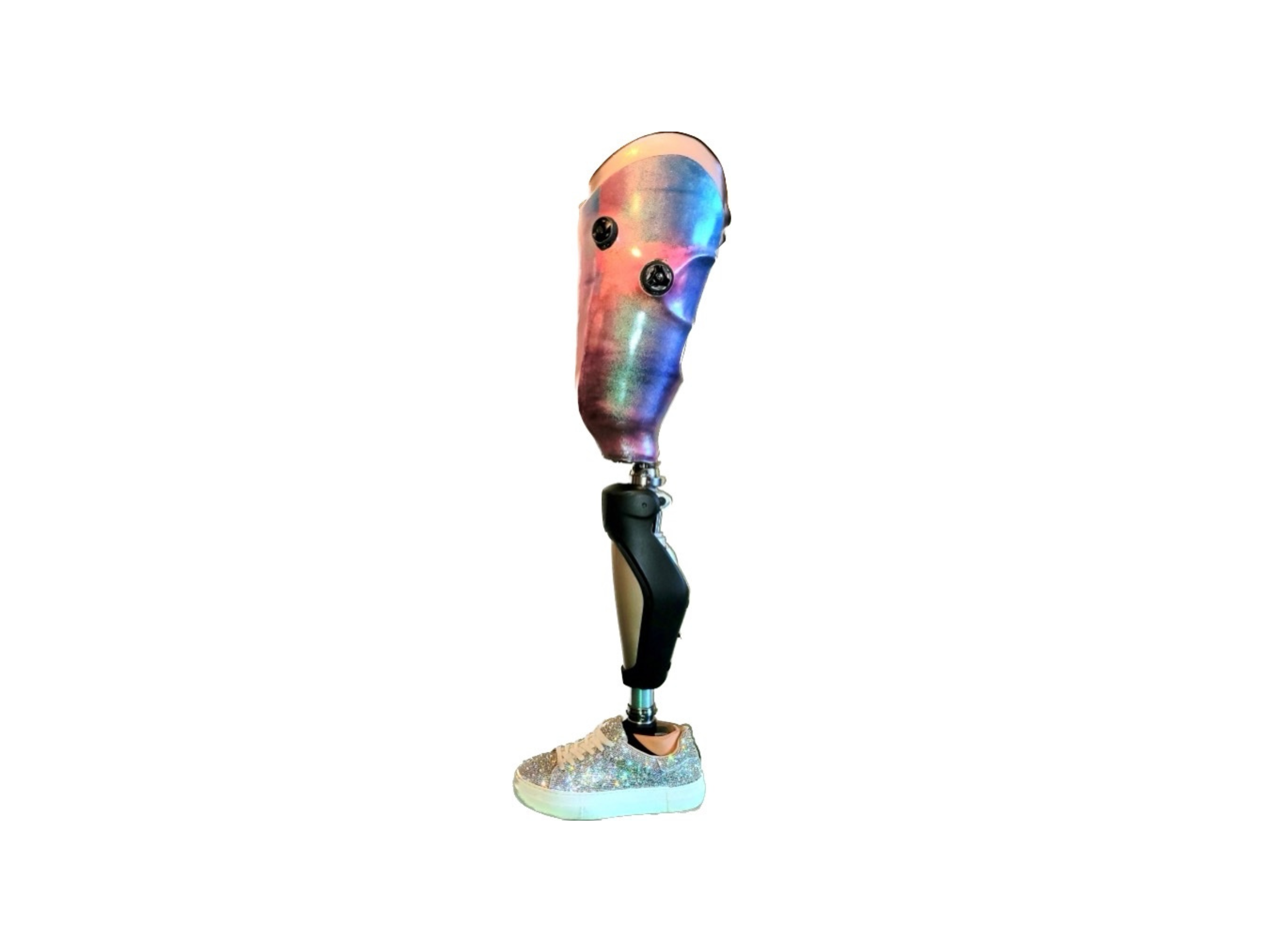 Once function and comfort of the device is accomplished, the aesthetics are equally as important. We want you to wear your device with pride and the utmost level of confidence.
Forming an open pathway of communication ensures you understand all aspects of your prosthetic care and ensuring that we are providing the best device for you and your needs.